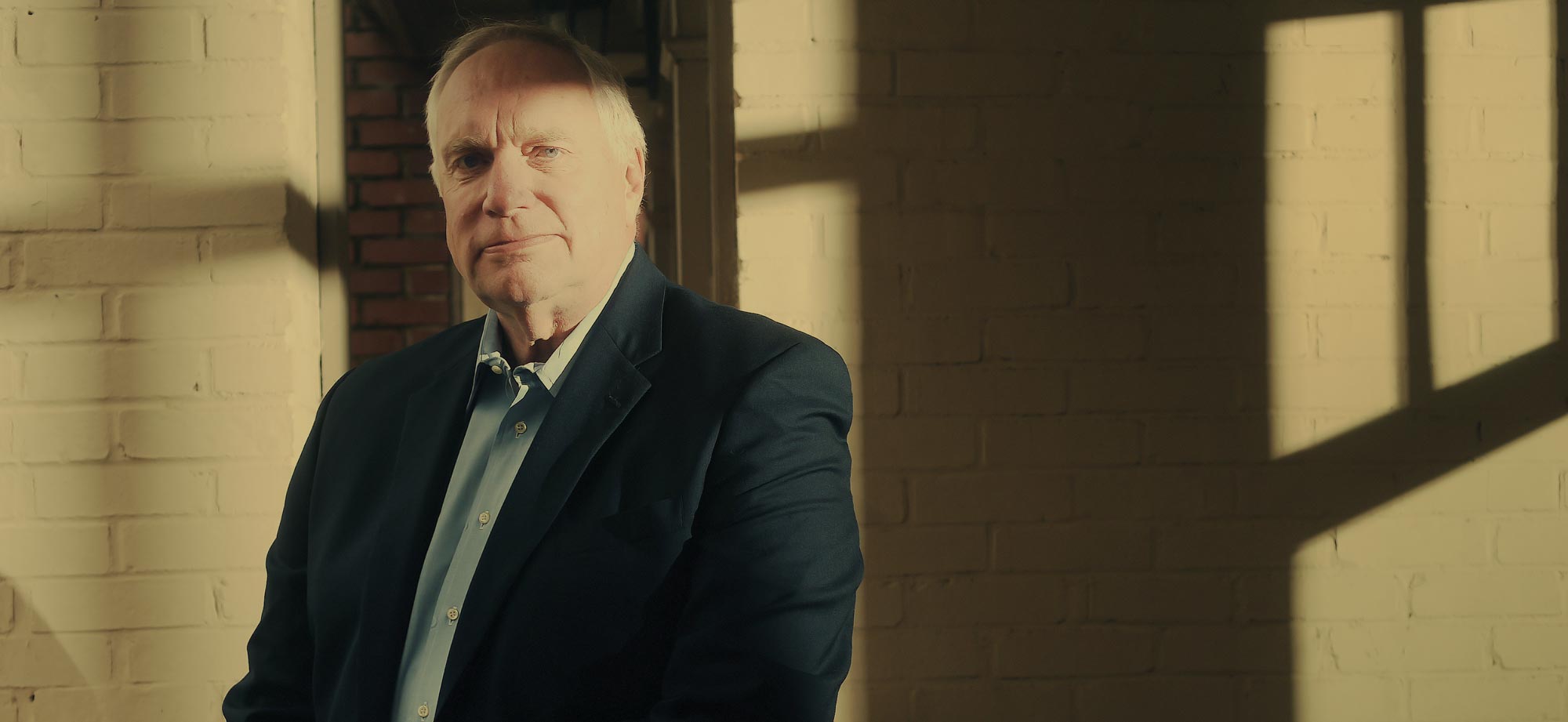 The Hubbell Pew
The Hubbell Pew is a service offered to help the reader meditate, think, and to find a moment away from the hustle and bustle of everyday life. We invite comment and guest postings. This site is free and without advertisements. If you wish to support the upkeep of this site, consider a donation using the button below, email Webb at [email protected], or mail:
Webb Hubbell
The Hubbell Pew
820 E. Kingston Ave.
Charlotte, NC 28203
Webb Hubbell, Author & Speaker
Webb Hubbell, award-winning author and speaker, is available to address your organization. Just go to webbhubbell.com to learn more or contact Webb at [email protected]. He held high-level positions in the federal, state, and local government, including U.S. Associate Attorney General, Chief Justice of the Arkansas Supreme Court and Mayor of Little Rock Arkansas.
His novels, When Men Betray, Ginger Snaps, and A Game Of Inches, are published by Beaufort Books and are available online, in your local bookstore, or you can order autographed copies at webbhubbell.com. When Men Betray won one of the INDIEFAB awards for best novel in 2014. Ginger Snaps Won the IPPY Awards Gold Medal for best suspense/thriller.