Old people like to give advice as solace for no longer being able to provide a bad example. — Francois, duc de La Rochefoucauld.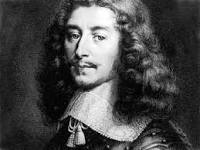 Sometimes I can't help myself. I'm around my children and now my grandchildren and I find myself offering advice, guidance, or sometimes telling them what to do and not do. I should carry around the above quote in my wallet to remind myself every time I open my mouth.
Part of becoming wiser with time is learning to offer one's opinion when asked, and not before.
About the author