he who began a good work in you will carry it on to completion…. — Philippians 1:6.
St. Paul reminds us that our work is not complete.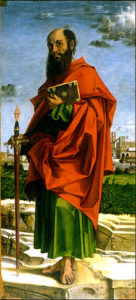 For some of us Paul's words are hard to believe. When I look in the mirror, while I am icing my knees after a walk, and when my yoga instructor struggles to get me into a position I used to easily reach, I wonder how much fuel is left in my tank. But my faith tells me something different. God is not done with me yet, and there are days left to become what God intended.
The same applies to each and everyone of us. The question for each of us are we willing to endure even if we never see the results. For some reason I thought of President Lincoln when I read this passage in Philippians. He never saw the end of the war or slavery, but his work still carries on today as we still struggle to end war among our neighbors and end the remnants of slavery. The memory of his struggle and wisdom encourages us still. God will carry on his purpose to completion using you and me and many others.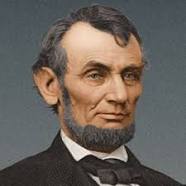 God finishes what he starts.
About the author