"As long as there is one upright man, as long as there is one compassionate woman, the contagion may spread and the scene is not desolate. Hope is the thing that is left in us, in a bad time." — E. B. White.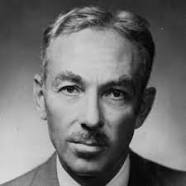 I wrote yesterday about being lost in the forest of troubles, and then by chance ran across the words of E.B. White. We have all been there or will arrive at some point when all we have left is hope. All that is left is an upright man, compassionate woman or vice -versa.
What do we do? In the words of White: "We hang on to our hat. Hang on to our hope. And wind the clock, for tomorrow is another day." He also tells us the sailors have learned that "weather is a great bluffer. I guess the the same is true of our human society — things look dark, then a break shows in the clouds, and all is changed, sometimes rather suddenly."
Hope is a gift from God and at times is all we have left. But as long as there is hope, there is always a way. "Where there is hope, there is life." — Anne Frank.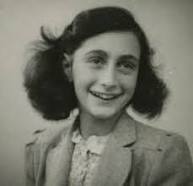 About the author