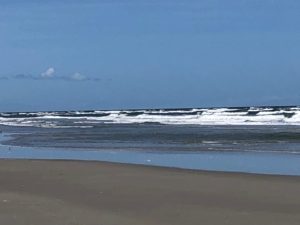 Yes, I finish my week of being refreshed and inspired today. Now I return to reality and knee surgery. Here are a few words of inspiration:
"Let us have one creative energy, one incessant revelation. Let it take what form it will, and let us not bind it by the past to man or woman, black or white." — Margaret Fuller, Women In The Nineteenth Century.
"Those marginalized for one aspect of their nature are bound to have sympathies with those marginalized for another, but no marginalized group moves to the center solely by its own efforts — such is the paradox of power. It takes a gravitational pull by those kindred to the cause who are already in relative positions of power or privilege." — Maria Popova, Figuring.
About the author