"Labor Day is devoted to no man, living or dead, to no sect, race, or nation." — Samuel Gompers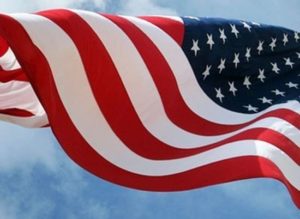 On this Labor Day 2017 I find my self asking the question. Is your work complete?
Oh, I've had plenty of jobs during my lifetime. Some were great and some were temporary. (No one thinks that cleaning out sewer pipes is the be all, end all job.) Yet, I'm not talking necessarily about what one does for a living when I ask if my work is complete. I'm thinking about what we are called to do in the service of our neighbors. Is there nothing left for you to do? In most cases, and in particular mine, the answer is — I haven't even gotten started yet.
There are many of us who have reached a time where employment professionals look at us and say buzz words like "overtrained, too physically taxing, or beneath you" to keep from saying we are too old or no one wants to hire or employ somebody your age. Yet, we know we have so much to offer, especially wisdom of having made mistakes that have taught us more than any training manual or apprentice program.
Our work however in the service of our neighbors is only complete when we say it is and to a large extent when God tells us it is time. This day is a good day to consider what do I do next in the service of my neighbor and God. There is always a place in that workforce.
"To find joy in work is to find the fountain of youth." — Pearl S. Buck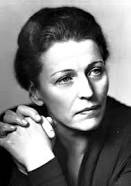 About the author