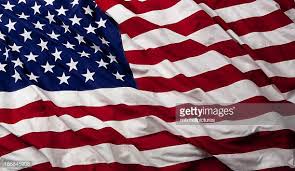 Think you are too young to make a difference?
Ages of the Founding Fathers on July 4, 1776:
James Monroe, 18
Aaron Burr, 20
Alexander Hamilton, 21
James Madison, 25
Thomas Jefferson, 33
John Adams, 40
Paul Revere, 41
George Washington, 44
Consider:
"The U.S. had more job openings this spring than unemployed Americans." (Wall Street Journal)
We travel freely: Every day, 2.5 million of us board 42,000 flights.
25% of us do volunteer service.
The U.S. government spends close to $50 billion helping the world, plus billions more from U.S.-based philanthropies.
"Violent crime in the U.S. has fallen sharply over the past quarter century." (Pew Research Center)
"Crime in New York City Plunges to a Level Not Seen Since the 1950s." (N.Y. Times)
 Charitable giving in the U.S. last year "exceeded $400 billion in a single year for the first time." (Giving USA)
There's plenty we can do better, and that our leaders should do better. But today gather together with your neighbors, eat a few hot dogs, and toast the courage of a bunch of kids who dared to dream of freedom.
About the author