Now we in the Carolinas start the long recovery from Hurricane Florence, I'm reminded that it's not just human life that is fragile, but our planet is fragile and ever changing. For weeks, we went through through the long process of waiting for a turtle named Florence to attack and all the time copying with our fears. We can never drive through the Carolina coastal area without seeing signs of Florence. My daughters had the same experience after Katrina. Their environment and surroundings has forever changed in Louisiana.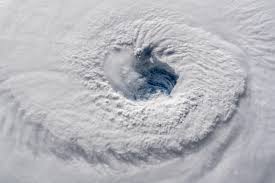 One lesson Florence teaches me is to value the stunning beauty of our planet from Suzy's waterfalls in the NC mountains to the golden beaches of the Carolinas. There are so many beautiful places in the world but each and every one is fragile because of climate change, human greed and encroachment, neglect, and natural evolution.
We all have our bucket list of places to see and visit, but with that bucket list comes the God given responsibility to do our part to save our planet for future generations. Spend some time making a list of places you want to see or see again, and then as a reminder of your responsibility list small thing you can do to ensure those places will still be here for your great grandchildren.
God's gave us all a Garden of Eden, even though the garden becomes dangerous now and then. Enjoy the garden to the fullest extent, but take care to make it a little better on each visit.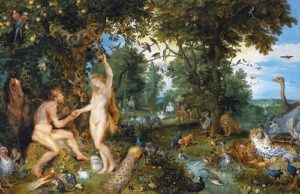 About the author