Some day soon I am going to try and write about my thoughts about how does one fight injustice without becoming unjust oneself. You might think that it is easy, but I think this internal struggle is at the heart of what we are called to accomplish. The Hubbell Pew is starting to receive some comments on recent postings, and I would love to hear your thoughts on my basic internal struggle.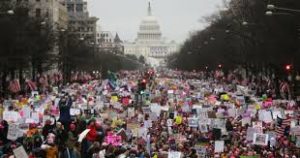 Growing up, I was a big fan of the writer Herman Hesse. Some of his most famous books include, Steppenwolf, Sidhartha, and Magister Ludi. The latter is considered his masterpiece. In its final chapters the Master of the Glass Bead Game, steps down from his lofty post to become a teacher, a tutor. Although, I have read the book several times I get different things out of it each time, but I have yet to completely understand what Hesse is trying to say. Maybe I should find a commentary, like a Bible commentary to help my way through it.
So why am I bringing this book up today? I am not sure, but I think it is because my morning's meditation brought me to the subject of humility. The Master of the game's resignation took all by surprise. He gives up all, especially prestige, to become a tutor. Is there a lesson there for all who have reached a pinnacle in their respective careers or life?
I am asking a lot of questions today. Let me conclude with something I am certain of rather than pose another question:
The only fitting response to God's mercy and grace is to serve him in humility and love.
Have a wonderful Fourth of July and have a hot dog, even a good polish sausage dog, for me and enjoy a little freedom.
About the author